Competitive Rates. Fast Service. The Best Value For Your Material.
American Recycling & Disposal Co. is a local, family-owned recycling facility,
and we pride ourselves on treating our customers right.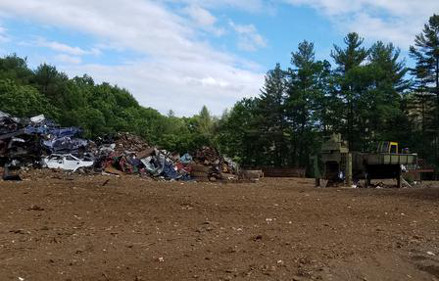 The scrap metal business can be a rough and tumble industry. We pay our customers the strongest prices the market will allow, for the correct type of metal.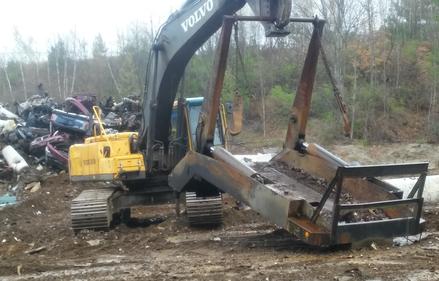 Our employees are trained to grade each metal carefully, and to give customers the greatest value possible for their products.